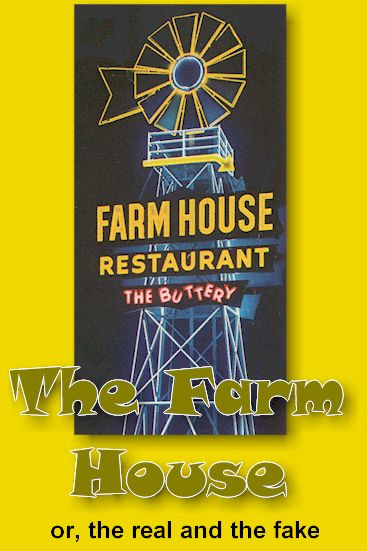 Who remembers this landmark sign along the 5 freeway near La Mirada? This sign and the Coppertone Girl sign were a big part of growing up in La Mirada.
Check out these two links that will give you a little history about the landmark restaurant.
http://wesclark.com/am/windmill.html
http://www.octhen.com/2006/08/arnolds-farm-house.htm
Also, check out the La Mirada Blog on Facebook, for readers comments about this, and other famous La Mirada-related landmarks.
http://www.facebook.com/pages/La-Mirada-Blog/72417343987?ref=share